Wide World Of Alpacas
October 21, 2017 @ 9:00 AM

-

October 22, 2017 @ 4:00 PM

$35 - $50
Event Navigation
Knowledge can open your eyes and provide more opportunities than you can imagine. If you thinking about raising alpacas or already have some and wondering what to do next to make it a worthwhile adventure, this a a class that you will want to attend.
Join us for an interactive weekend exploring the Why, Where and How of the alpaca industry.
We will address the various interests that are currently prevalent in the industry and the trends to help you see what the future holds. The class will cover facility needs, husbandry and handling, business plans and much more.
We have been raising alpacas for almost 20 years and can help you create a positive experience for your family and the animals. This class is part of the mentoring help we would like to share as we reduce our herd responsibilities and help our friends and new breeders learn about the opportunities raising and working with alpaca fiber.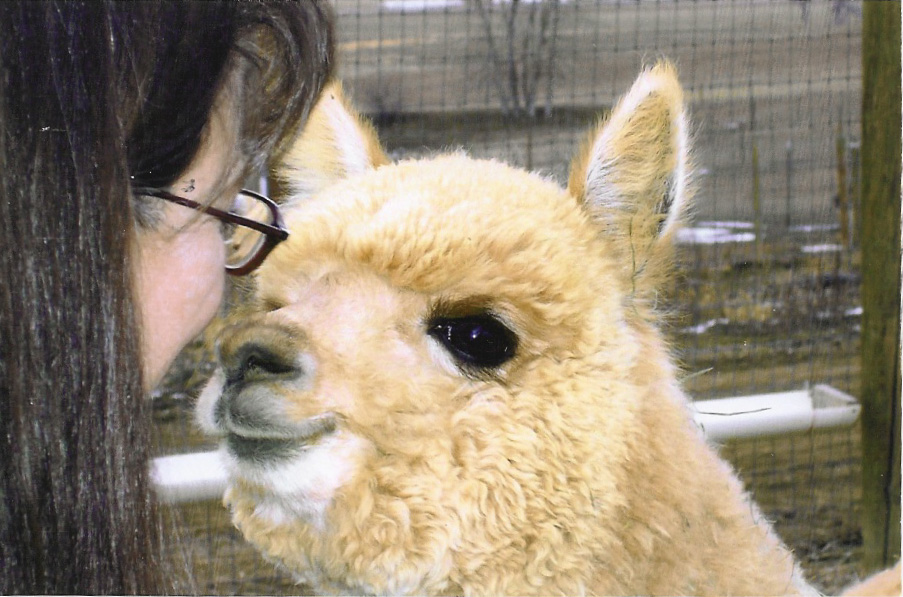 Day One will be exploring:
Alpaca Livestock Industry
Alpaca husbandry, handling and evaluation.
Day Two will focus on:
Alpaca Fiber Industry – Growing, processing and use.
Alpacas as a business: Genetics, Show and Sale.
Guest presenters will be announced as they are scheduled. Please call or email to reserve your attendance.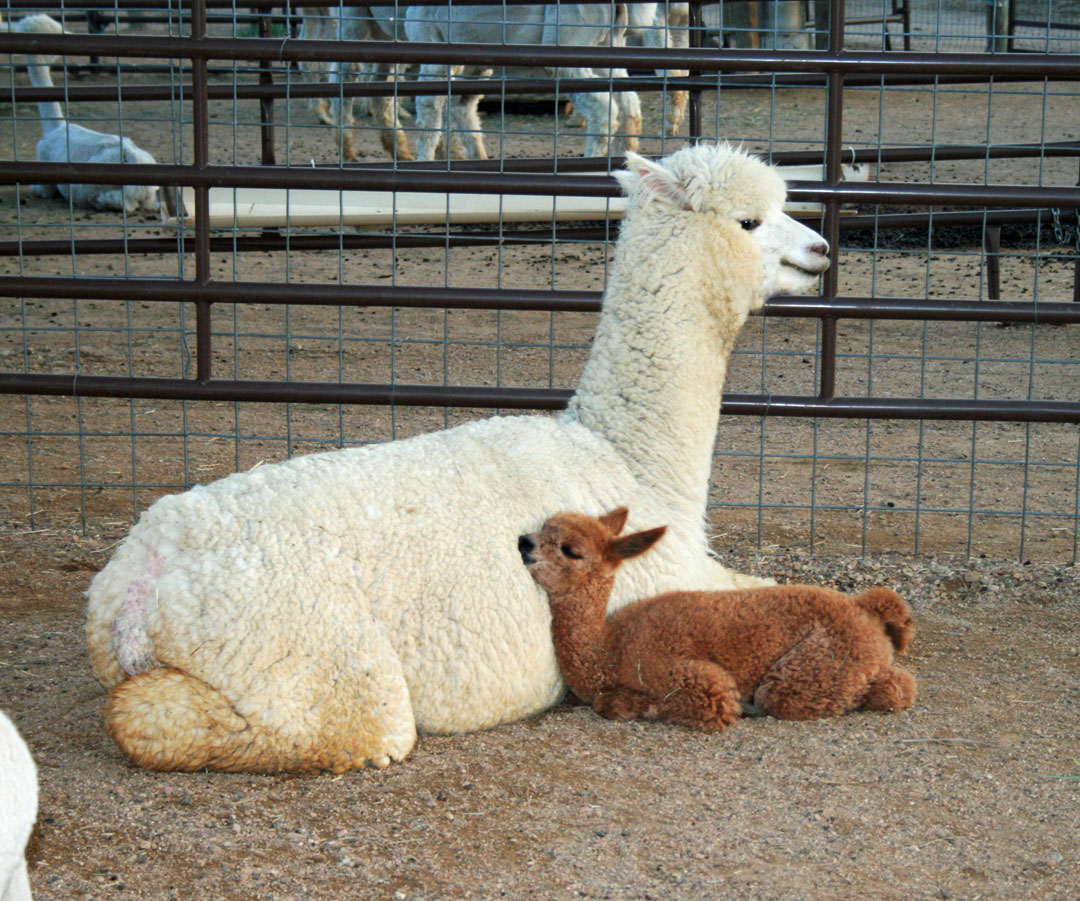 Events will be scheduled throughout the day with breaks for lunch and to time to evaluate the full alpaca experience.
Julie Read from Casa Read Fiber Arts will be presenting a class on processing alpaca and what makes it special AND Marketable!
Coffee and Crias at 9am each morning
Classes start at 10am
Lunch and beverages are provided at noon
Classes should end about 4pm
Followed by Beverages and BS
Fee is $35.00 for one day or $50.00 for both days (per person)
Cost covers food, beverages and materials.
Venue is Stargazer Ranch Alpacas, Loveland, CO
info@alpaca.net
970 215 1970
970 227 5263
Click here to RSVP and payment for the weekend class…. Click here if you can only make one day. … or contact us to pay via a different method or if you have any questions.