Stargazer's Champion
  "Champ" is an Apocalypse son that is too related for us to use in our herd. His pedigree on both sides is the best of the best. He has a significant Hemingway and Accoyo influence that provide the basis for this males phenomenal EPDs. Almost all of Champs EPD traits tested in the top 5% – 10% range of all male huacayas.  Most significantly is his ability to improve fineness along with a notable increase in fleece weight (through density).  Only a few dozen white males in the EPD program can claim a better ratio. His sale price is less than half of what we think we should sell for. Champ's sire, AA Apocalypse, who has been one of the most prepotent proven herdsires providing the greatest amount of improvement in one generation. His dam, Cybel, is one of only two Accoyo Augusto daughters that we still have in our herd and still producing some of our best.
This is a perfect male to put over an entire herd which will result in the greatest amount of improvement along with trait balance to simplify mating future generations.
Sire:
Accoyo America Apocalypse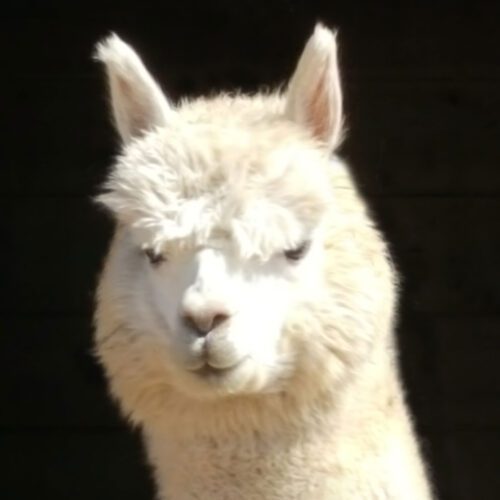 There is no gallery selected or the gallery was deleted.
Micron:
AFD 18.3; SD 4.4; CV 23.9; 1.3