Stargazer's Antares
Antares looks so much like his sire he could be his twin. Beautiful head, tremendous coverage, strong bone and very proportional. Delightful conformation along with full and dense coverage. He is a beautiful true black male producing Royal Baby fineness and the density that his multi champion producer 6P Royal Gold was known for.
His EPD trait values are better than most white and fawns and is one of the few true black males That rank among the finest while increasing staple and fleece weight in his offspring.
Part interest is available as our herd size is reduced to a point that we don't have that much work for him.
2012 AFD 18.0 CV 22
2014 AFD 20.6 CV 25.5
Sire:
6P Royal Gold Imp98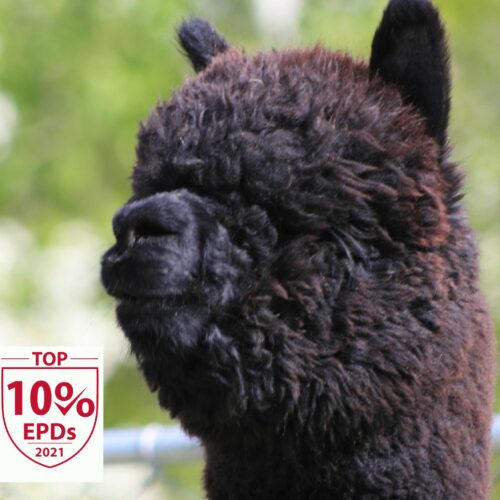 For Sale:
Inquire about purchase