Stargazer's Betty Boop
Betty Boop is a high quality breeding female. Great looking head, long and dense staple, and she has been bred to develop and improve dark color genetics. Her dam, Bella, had been a National Blue Ribbon winning white and went on to produce a number of quality herdsires. Betty's sire, Antares, is one of the top 10 true black herdsires listed in the EPD program for providing the most improvement for fineness along with the most increase of fleece weight.
Unfortunately, Betty was Bella's last cria. It was a difficult birth and Bella did not recover well and passed shortly after. Betty and Yvonne, somewhat of an orphan herself, bonded and they have been close ever since. The two females are available to be purchased together and the price listed below is for both females.
(price is pre-confirmed pregnancy)
DAM:
NWA LTD Bella Bianca
Sire:
Stargazer's Antares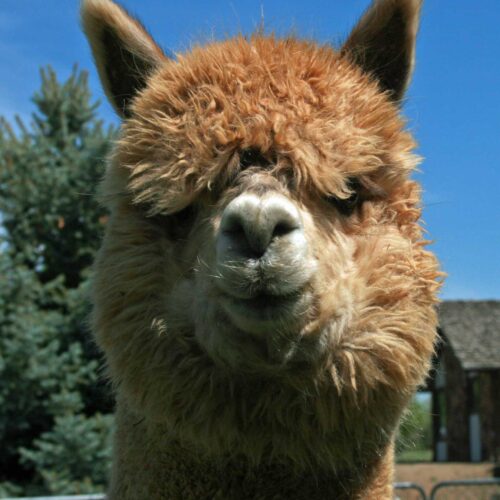 For Sale:
$30,000 2 female package with Yvonne
Srv. Sire:
Bred to Legend Spring 2022