Stargazer's Carma
Carma is a solid foundation female with very balanced EPD Traits. We expect her production to be predictably spectacular. Her fleece is extremely fine with a high degree of character and uniformity. She has a solid ancestry that combines the best of the Accoyo and Allianza genetics. Her Sire and Dam are multi Champions in large show classes.
She is a solid producer among the top females in the US for fineness, fine crimp and uniformity.
Sale price includes a breeding spring of 2022.
Sire:
Accoyo America Apocalypse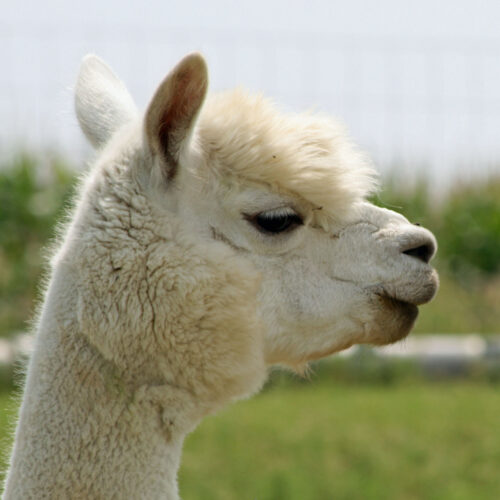 Micron:
afd 16.0; sd 3.9; cv 23.6; %>30 0.8%
For Sale:
$2,500 plus breed fee
Status:
Proven - open -_breed spring 2022