Stargazer's Emily
There is good news and bad news when it comes to Emily.
The good news is that it will take very little effort to select a worthy service sire that will help improve her offspring in that the males will be easy to identify.
The bad news is their aren't many males that will meet her high standards.
A draw back when you are dealing with breeding among the best of the best is that one would almost hope for male offspring as her female offspring will be even harder to match up to a service sire. (Sounds like the equivalent problem as having too pretty, too well bred or too much money.)
Sire:
Stagazer's Callisto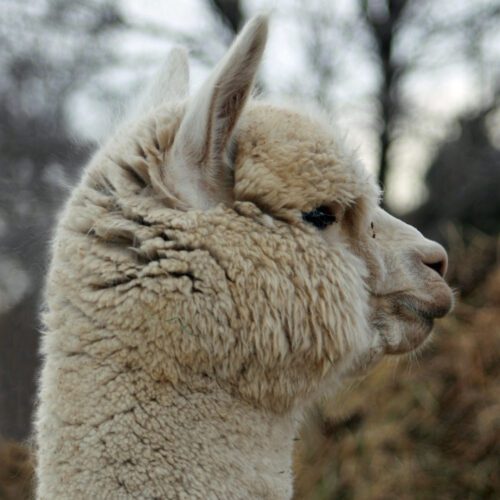 Micron:
afd 17.6; sd 4.3; cv 24.7; >30 1.6%