Stargazer's Epic
Epic has unequalled genetics featuring long staple with royal grade fineness and density. He has a high frequency crimp and a long staple with exceptional density evidenced by extensive micro bundling. His dam Stargazer's Emily, has been one of our top females with an easy to handle personality that she passed on to Epic who has a trusting temperament as well.
Epic's strong Hemmingway/Allianza and Accoyo ancestry is the basis for his top EPD's and prepotency of improving his offspring. He is the perfect male to outcross to unrelated females and will provide exceptional results. He is ready to start his breeding career Fall of 2022 or Spring of 2023.
Financing available: 6 months same as cash with 1/3 down or up to 24 months @7% interest.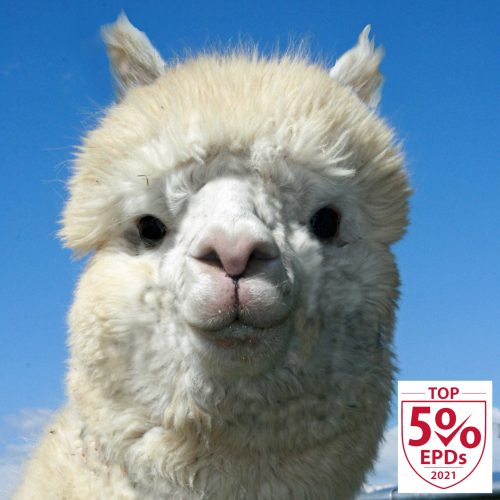 Stud Fee:
$1,000 Introductory ($500 drive-by)