Stargazer's Legacy by YO!
Legacy is always our herdsire choice when we want to carry the dams dark color through to her cria along with great conformation and a larger frame. His long staple is a plus when bred to dense females the offspring will be among the best of the best in total fleece weight. He would be the ideal male for a breeding program that values a show style head with a strong presence and also improving EPD's
Multiple top Accoyos; Legacy, Caligula, Vengador and El Mustachio as well as Hemmingway lineages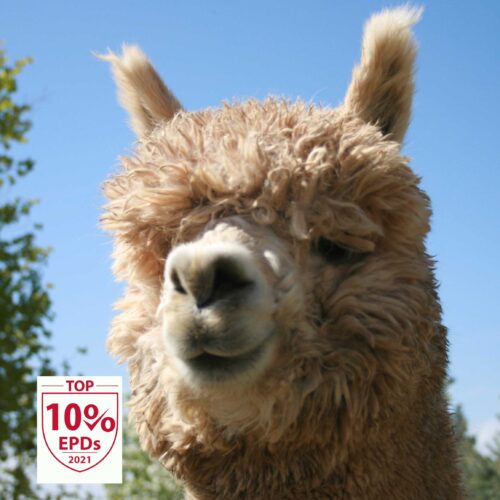 Micron:
18.7afd Staple length 148.8mm!