Stargazer's Legacy by YO!
Legacy has one of the longest staple lengths we've seen. (see neck fleece picture) Bred to dense females the offspring will be among the best of the best in total fleece weight. He would be the ideal male for a breeding program that values a show style head with a strong presence and also improving EPD's
Multiple top Accoyos; Legacy, Caligula, Vengador and El Mustachio as well as Hemmingway lineages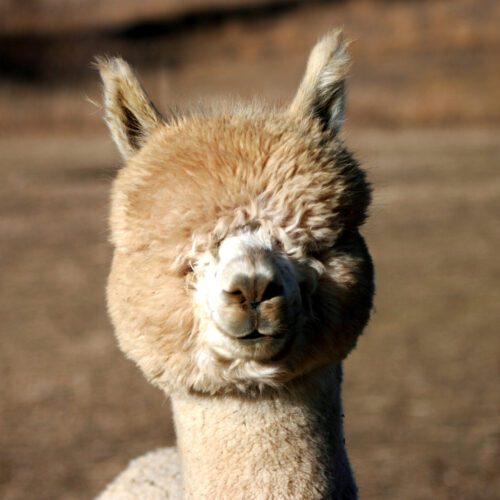 Micron:
18.7afd Staple length 148.8mm!