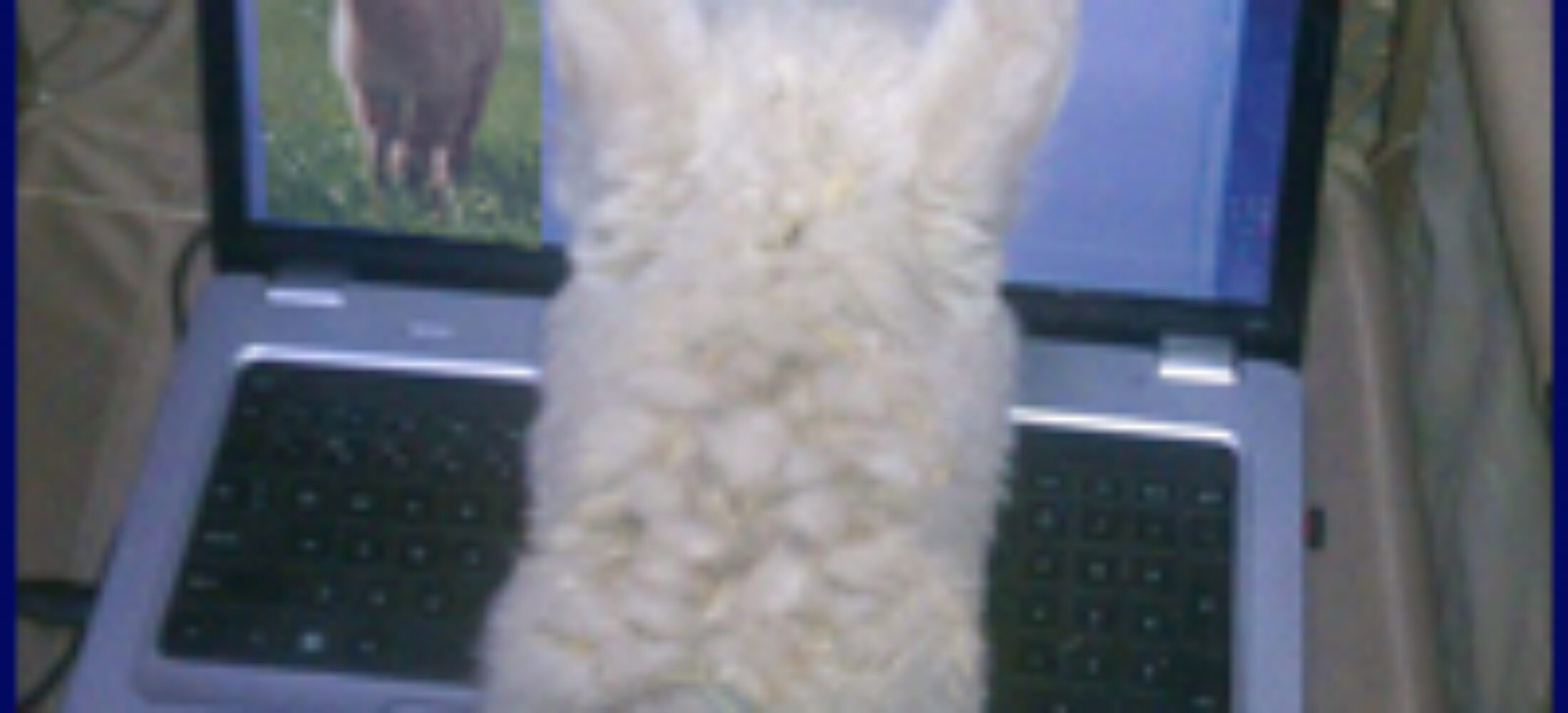 Are you confused about prices and trying to make sense of it all?
You're not alone. We hear this question from new and existing breeders alike. Utilizing EPD's in your search requirements will keep you focused on value along with price.
EPDs are easy to use and provide the quickest path to achieve desired results. EPD's are also a great way to explain your breeding program to your customers.