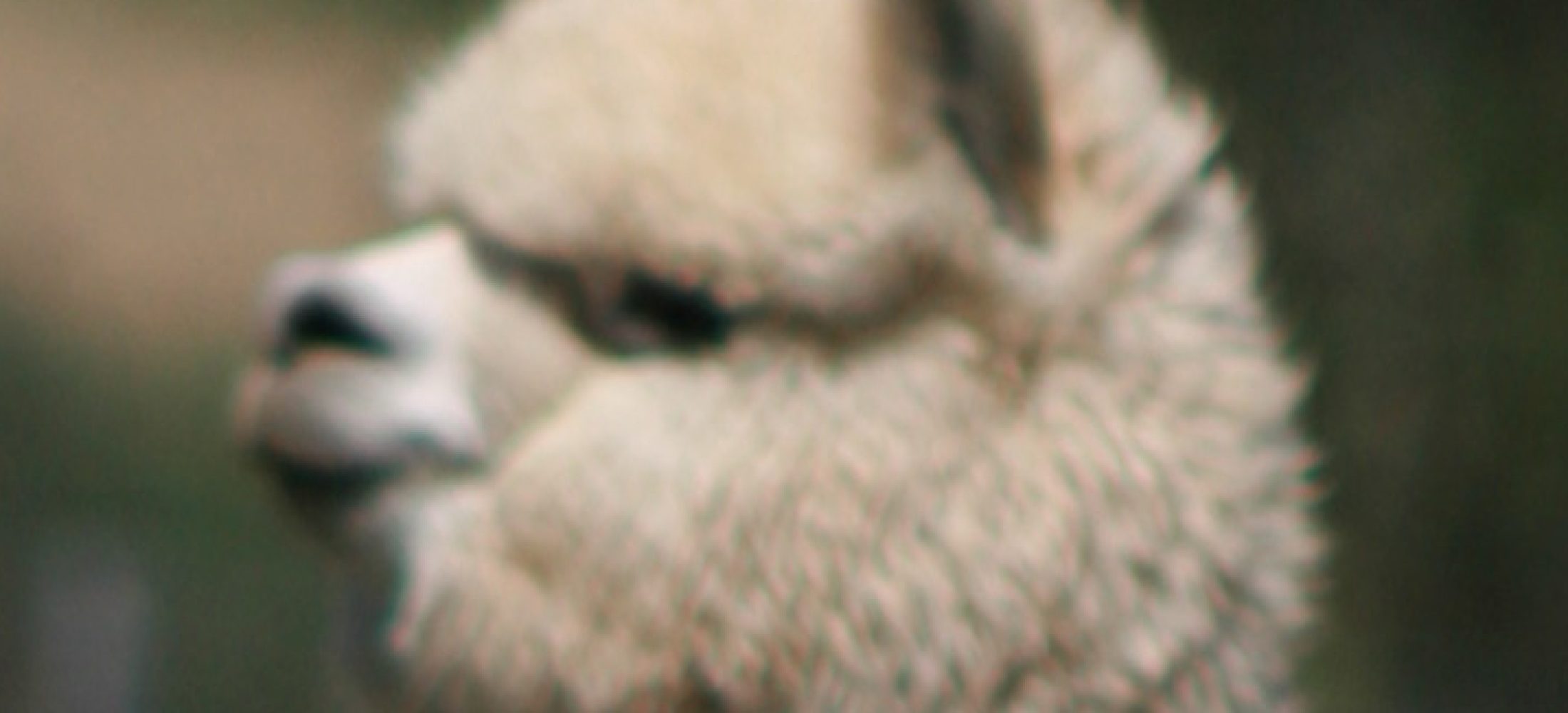 Mayhem is developing to become a shinning star in a goal orientated breeding program. He is 5th generation Stargazer Bred and Owned and his ability to improve are among the best of the best in any breeding program. He tested with 6 traits in the top 2 % of the EPD program and a strong outlier in the AFD/FW comparison ranking..
His pedigree is loaded with the best genetics that is proven to produce a heavy, dense fleece with perpetual fineness and should be unrelated enough to breed to your best females.
Mayhem is an exciting show candidate that should come out on top of his class.
Financing available: 3 months same as cash with 1/3 down or up to 24 months @7% interest.