Stargazer's Alecia
Alecia has a phenomenal lineage that really shows up in her EPD trait ranking. Her genetic profile puts her in the top 4% and 8% for AFD and Fleece weight among all females in the EPD program.
She is a very dense female that has an outstanding yearly fiber production. She brings a great combination of top Accoyo, Allianza and Antacalla genetics.
She's an easy keeper and out of one of our friendliest females.
Sire:
Stargazer's Royal Rumble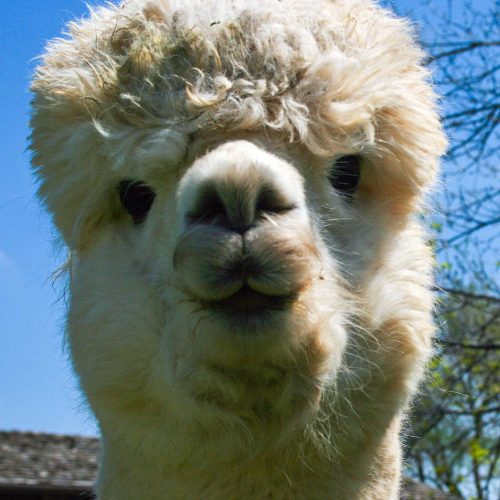 Micron:
19.1 AFD 2018; 23.8 2022
For Sale:
$9,500 includes 2023 breeding to any eligible female.