Rumbles Zakai
Zakai has a great fleece and Genetic profile!
His handle is superb and the density is phenomenal. This level of fineness will likely last a lifetime. His sire, Royal Rumble is one of the most persistently fine herdsires anywhere.
(Rumble is still under 20 micron at 9 years old.) Zakai's dam, Zoey, is the result of one of our best sires and dams, YO and Catena.
His EPd's indicate the same as our expectations as he ranks among the top 1%-5% in the same traits as his lineage.
2017 16.7 3.5 21.1 0.5
2018 15.1 3.4 22.7 0.4
2019 17.1 3.6 20.8 0.3
2020 18.6 4.6 20.6 0.3 (sheared 9.5 lbs)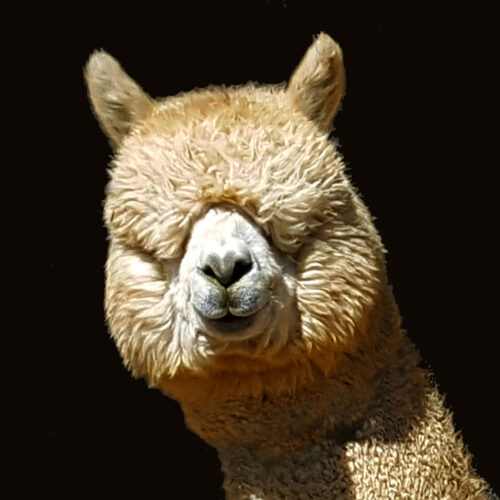 Micron:
AFD 15.1; SD 3.4; CV 22.7; %>30 0.4%